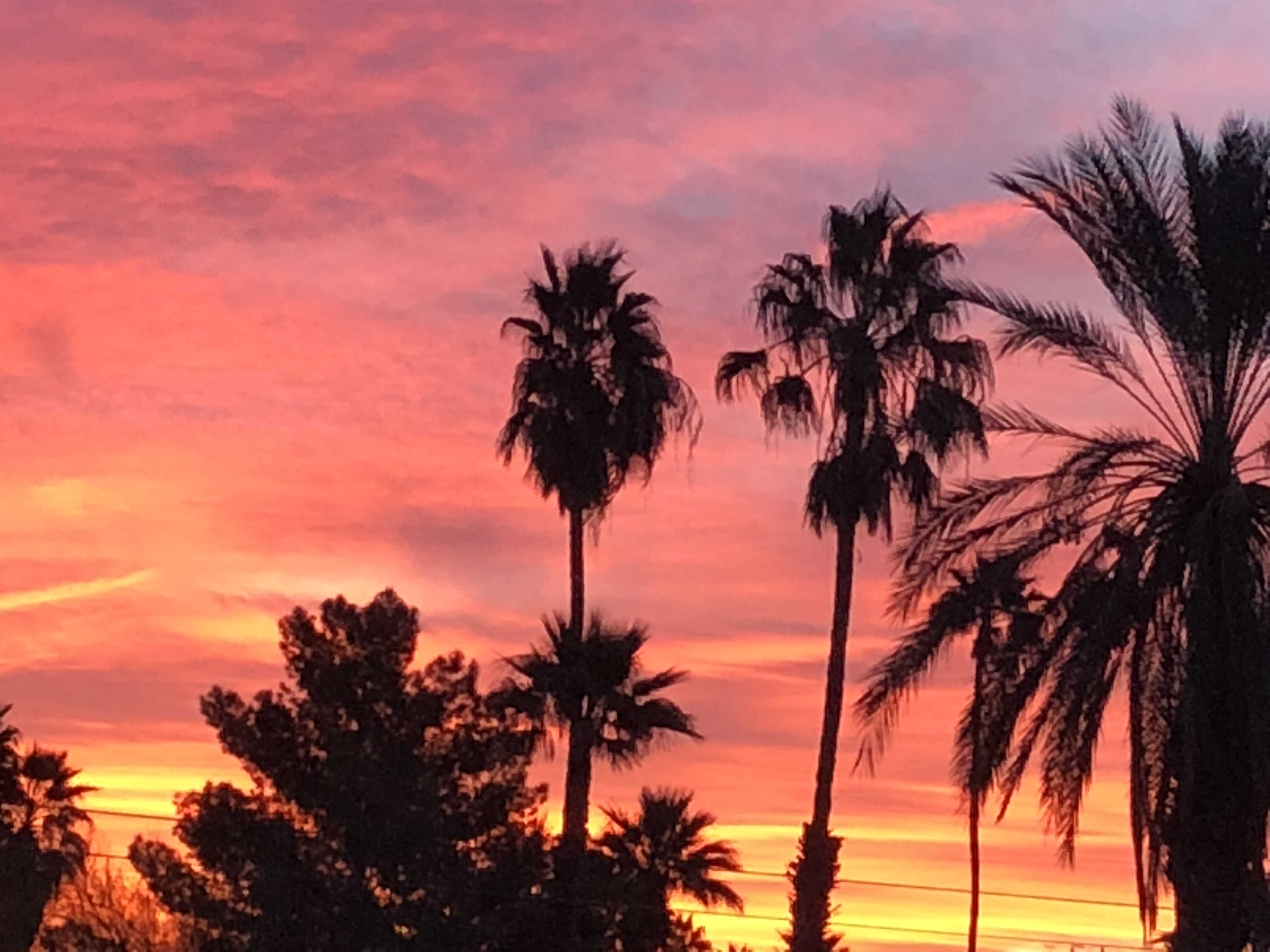 This website was created by
Palm Canyon Digital
Frequently asked questions
What is a psychiatric nurse practitioner?
---
To keep it simple, a psychiatric nurse practitioner is a licensed clinician with academic experience and comprehensive training to provide assessments, therapy, and prescribe medication for individuals struggling with mental health issues. There are many different types of mental health clinicians who provide similar services, so it can be helpful to focus on finding someone you feel comfortable with, and who offers services you may need (therapy, medication, etc.).
---
What is your fee?
---
Rates can be discussed during the initial phone consultation. I accept cash, check, or credit card. Payments are made at the time of service.
---
Do you take insurance?
---
I currently do not accept insurance, but your insurance company may be able to provide you with financial reimbursement for my services as an out-of-network provider. It's best to contact your insurance company directly to see if you have out-of-network benefits, and for information regarding reimbursement.
---
Can you provide a prescription for my current medication?
---
Absolutely. Many of my clients are already having success with their current medication and come to me for maintenance treatment and/or additional services. Medication management appointments generally last 30-45 minutes and take place every 1-3 months.
---
Will you work with my other providers?
---
Yes. Sometimes my clients see another therapist and come to me for medication management, for example. I believe in truly collaborative care. I will coordinate appropriate communication with your other providers so that we can best care for you as a unified team. Your private health information will always be kept confidential
---
Are you pro-medication or do you prefer holistic solutions?
---
I'm pro-whatever-works-for-you as an individual. There is no one right way to work towards better mental health. I do recommend lifestyle changes (mindfulness, diet, exercise, etc.), but for some the results are best when these changes are made in tandem with taking medication. Either way, it is always your choice.
---
What is your cancellation policy?
---
Clients that cancel with less than 48 hours notice are charged for the full cost of their session.
---
Is there anything you don't treat?
---
In most cases, I cannot accommodate a same-day appointment, so if this is an emergency, I would encourage you to head to your local emergency room or call 911. Also, while I have experience working with individuals struggling with substance abuse, I do not provide specialized treatment for alcohol or drug addiction.
---
How do I get started?
---
Complete the form on the LET'S TALK page or give me a call at 917-699-4393.
Your privacy is important. Please feel free to use this form for general inquiries or non-urgent questions.
---
---
Frequently Asked Questions