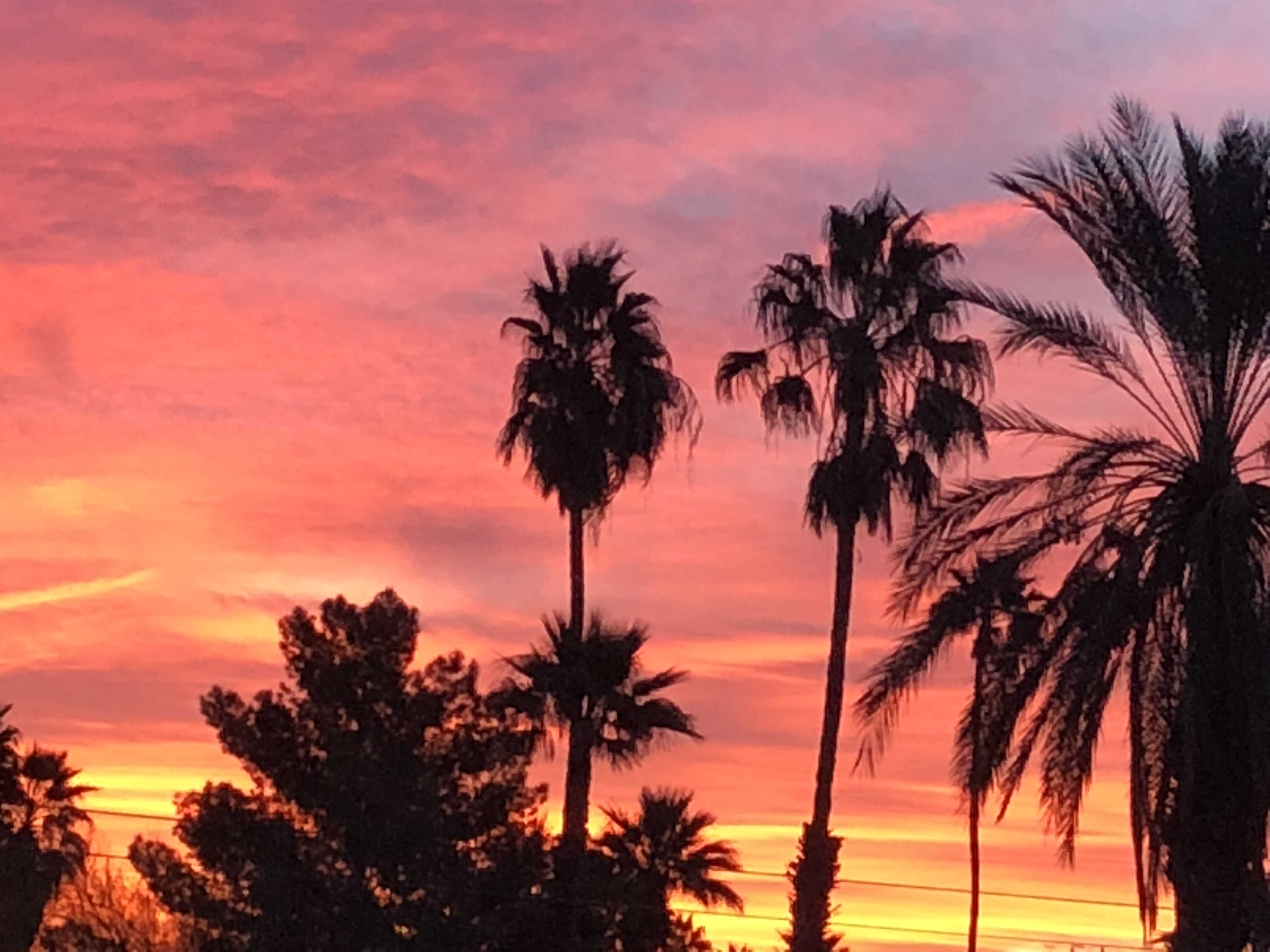 This website was created by
Palm Canyon Digital
The best way out is always through.
I'm here to help with the "through" part.
I believe in the power of therapy for making meaningful, lasting changes. Change can be difficult, but I'll empower you to believe you can do it. Throughout our work together, you will work towards developing a stronger sense of self, adopting healthier ways of coping, and finding greater satisfaction and confidence in your life.
My approach to therapy is humanistic in nature and highly individualized, focusing on each client's unique needs. I often include elements of cognitive behavioral therapy (CBT), dialectical behavioral therapy (DBT), and motivational interviewing to help create healthier habits, reduce stress, and break unhelpful patterns, such as rumination, negative self-talk, and compulsive worry.
My areas of expertise are:
Anxiety

Depression

ADHD

Role transitions (entering/exiting college, marriage, moves)

Career dilemmas

Relationship issues

Self-esteem issues

Social media/screen usage

Adolescent coaching (ages 16 and up)
Most often, I meet with clients for therapy once a week for 45 minutes, but the frequency and length of sessions can be modified to meet your specific needs and goals.
Take care of your body to care for your mind.
When physical needs are ignored or underestimated, we can experience mental or emotional distress that is meant to be a warning sign. I'll support you in making positive lifestyle changes that will impact your mental health, such as:
Mindfulness

Relaxation techniques

Improving sleep

Diet

Exercise
Some clients are surprised by how much better they feel after making just a few healthy changes.
There is no one right way to work towards better mental health.
We're not meant to go through life not wanting to get out of bed, overwhelmed by simple tasks, or dominated by anxiety and depression. Medication can be helpful, particularly when clients have not found relief from their symptoms through therapy or lifestyle changes. If you're unsure if medication is right for you, I'll empower you with the knowledge you need to make an informed decision and support you along the way.
I help clients find the right medication, manage their dose, and track their progress.
For clients already taking medication, I can provide maintenance prescriptions.
Don't forget to check with your insurance company for out-of-network benefits.
I currently do not accept insurance; however, you may be eligible for financial reimbursement for my services as an out-of-network provider. It's best to contact your insurance company directly to see if you have out-of-network benefits, and for information regarding reimbursement rates.