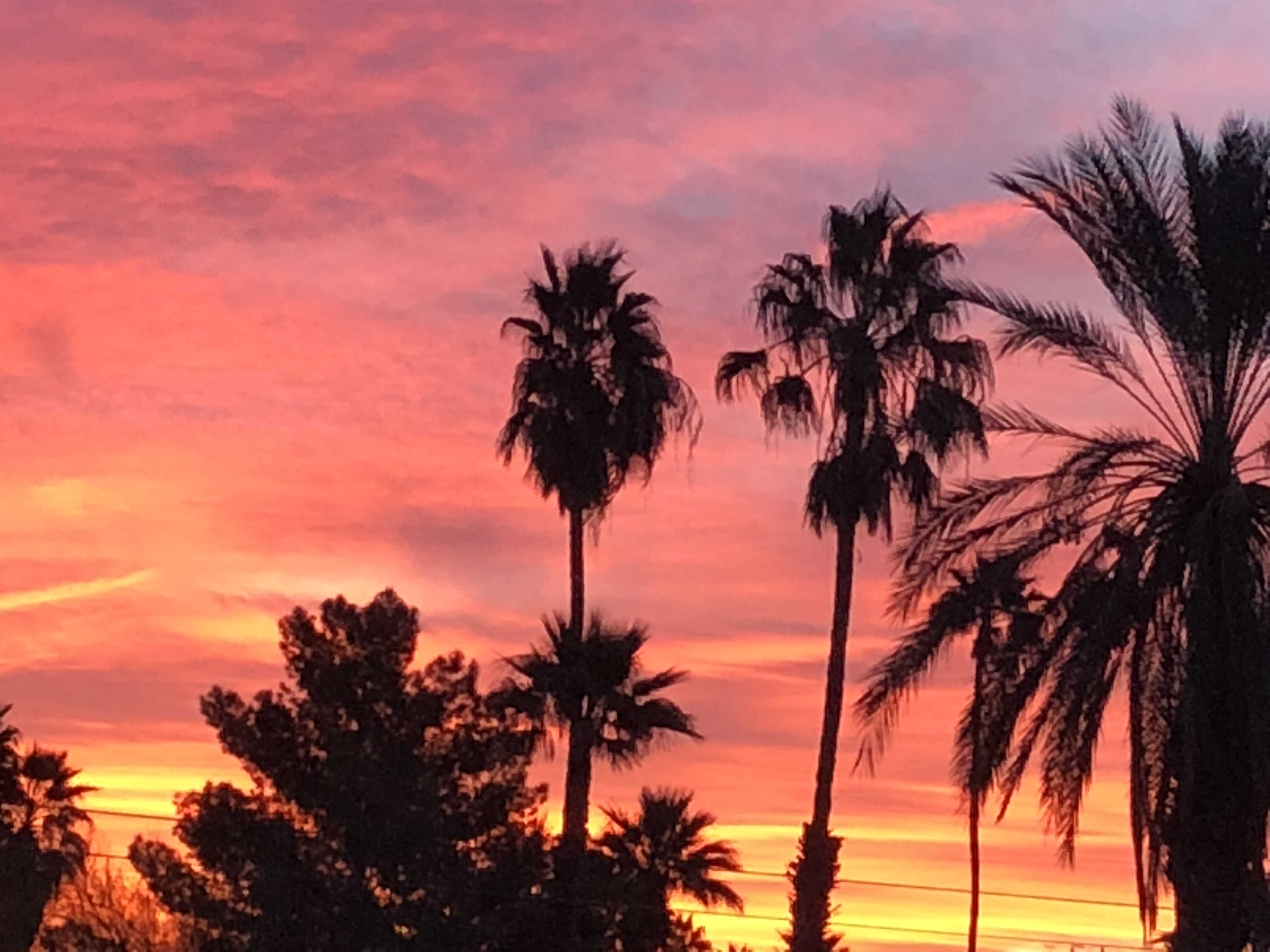 This website was created by
Palm Canyon Digital
Giving you the power of knowing
you already have the power.
Feeling stuck, dissatisfied, stressed out? I get it.
So many of us struggle daily with anxiety or depression, but the good news is, there's so much you can do right now to improve your mental health.
I'm here to get you out of survival mode so you can stop getting by and start living.
I'm a Yale-trained, nationally board-certified psychiatric nurse practitioner based in Manhattan with a passion for helping individuals grow into the best version of themselves.
I have expertise in psychotherapy, as well as traditional and integrative psychiatry. I've been involved in clinical research related to Motivational Interviewing, and have extensive training and experience in Cognitive Behavioral Therapy (CBT) and Dialectical Behavioral Therapy (DBT). I've also practiced in a variety of settings including inpatient, residential, and outpatient clinics.
In addition to my private practice, I'm on staff at New York Presbyterian-Columbia Hospital where I care for individuals of all ages, develop clinical programming for adolescents and young adults, and provide psychoeducational workshops and training.
BA in Psychology from the University of Southern California

NP from Yale University School of Nursing
I meet my clients exactly where they're at. Whether it's therapy, prescribing the right medication, or exploring lifestyle changes, I believe there's no one right path towards better mental health.
My office is a safe space, free of judgments and taboos. Opening up in therapy can be hard for some, so I try my absolute best to make every individual feel comfortable and supported from the time they walk through my door.
My areas of expertise are:
Anxiety

Depression

ADHD

Role transitions (entering/exiting college, marriage, moves)

Career dilemmas

Relationship issues

Self-esteem issues

Social media/screen usage

Adolescent coaching (ages 16 and up)
I specialize in both traditional and integrative psychiatry, which means I have the ability to prescribe medications, as well as guide my clients through lifestyle changes that can help manage their symptoms. I also have expertise in psychotherapy. In other words, I treat the whole individual.