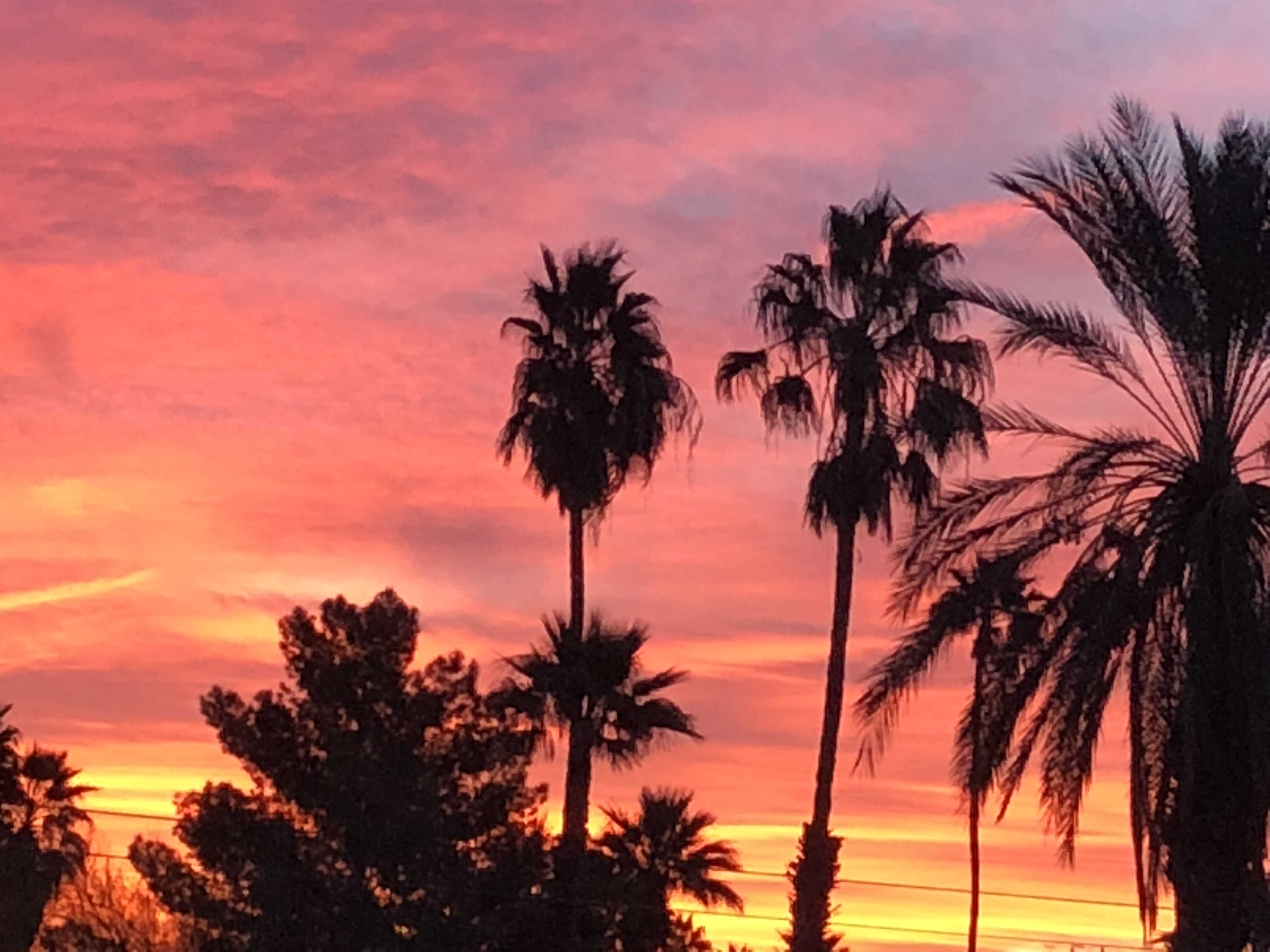 This website was created by
Palm Canyon Digital
Get back to feeling like yourself, only better.
Hi, there I'm Erica.
I'm a board-certified psychiatric nurse practitioner and NYC therapist who is passionate about helping clients become the best version of themselves.
My clients often come into therapy because they're struggling with anxiety, depression, or difficult transitions in their lives that leave them feeling lost or stuck. I help them find direction, find themselves, and most importantly, find peace.
A supportive, judgment-free zone to work through challenges, build greater self-awareness, and develop new ways of coping.
Find relief from your symptoms by making healthy changes, such as mindfulness, relaxation techniques, diet, and exercise.
When therapy and lifestyle solutions aren't enough, we can explore the possibility of medication, choose the best option for you, and track your progress along the way.